The role-playing game transports players to a fantasy world based on African legends. Twin Drums is the developer studio behind the role-play focused MMORPG "The Wagadu Chronicles". The berlin based company was founded in 2019 by Allan Cudicio. In 2013 Cudicio moved to Berlin and started working in a marketing start-up for games. After a short time, he moved to King, one of Berlin's biggest games companies, and he also worked as a game designer at Wooga Games before starting his own company Twin Drums in 2019. The team members believe that a workplace is an idea and a process rather than a place and that their differences make them stronger. They are rock-solid in their conviction that it is time to expand the horizon of games to unexplored cultures.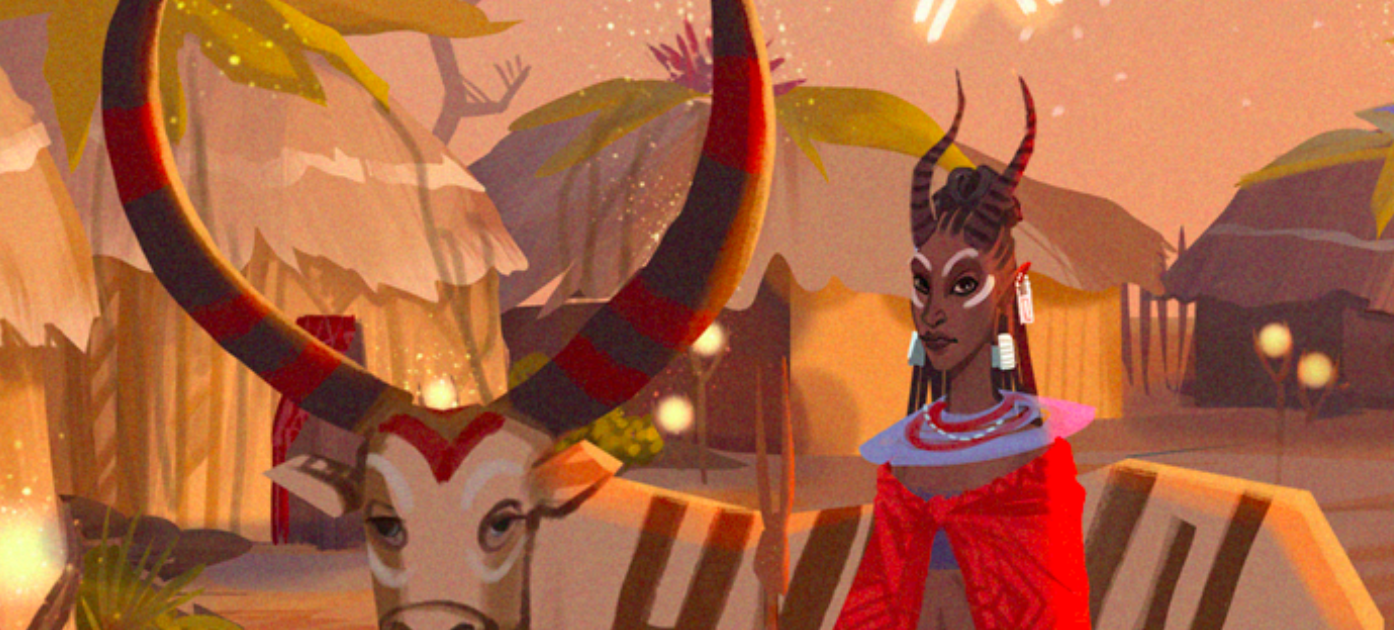 They are currently working on the World of Wagadu, an innovative African-inspired fantasy setting that they are transforming into a role-playing MMORPG and tabletop role-playing game setting. The player is not locked into a role but can customize the role at any time. There are temporary skills that can be discovered while exploring the world and used for a short time. The focus of Wagadu Chronicles is on the role-playing element. It's not about grinding as much as possible. Instead, you're supposed to get into character. Role-playing is rewarded.
Alpha Trailer
MMORPG | Definition
* Massively Multiplayer Online Role-Playing Game
A massively multiplayer online role-playing game is a special form of massively multiplayer online game, which usually uses role-playing game-like game mechanics. The actual game world and the game characters called avatars are managed on servers. (Wikipedia). One of the most successful MMORPG is World of Warcraft.
Impressions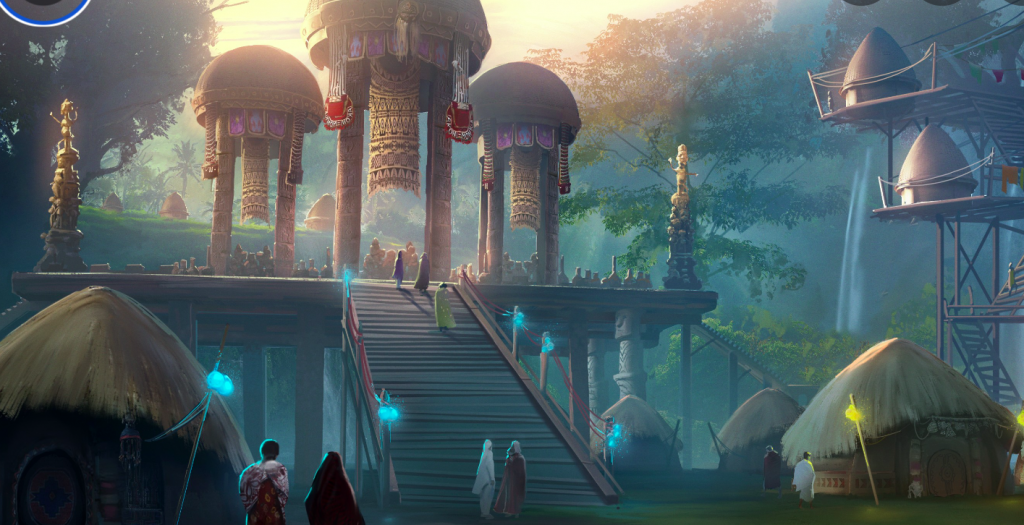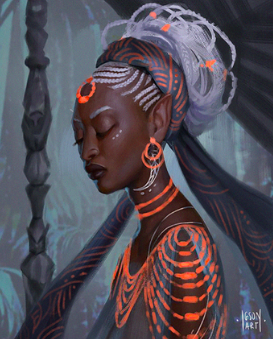 FACTS
First release date: February 22, 2022
Developer: Twin Drums
Publisher: Twin Drums
Genres: massively multiplayer online game, computer role-playing game
Platforms: Microsoft Windows, Mac OS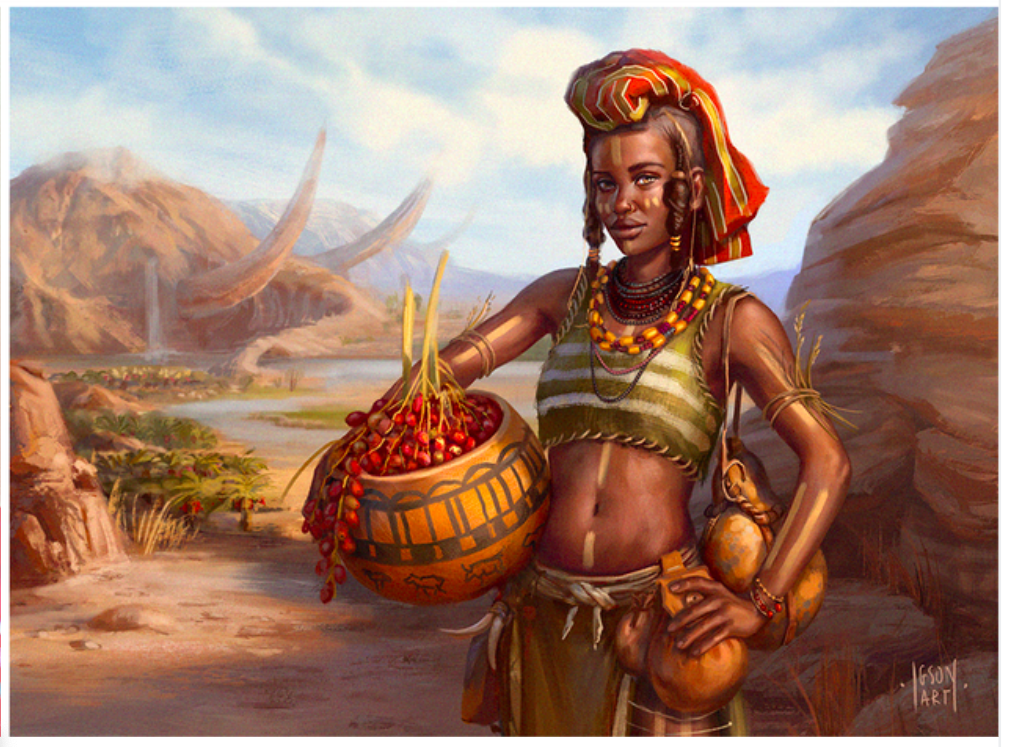 Why the name Twin Drums?
We want to tell stories and make art just like African Talking Drums.
Talking Drum | Demonstration